Echo
A downloadable game for Windows
Introducing Echo,
Formed from pure energy Echo finds herself in a world where energy is running out.
Travel through treacherous realms to bring Echo home before it's too late!
For every action in this world Echo must play a price, every move will cost Echo energy.
An assault of foes from every side, Echo must destroy her eneimes; collecting energy orbs to keep her going.
Controller Controls (RECOMMENDED):
Move: Left Thumbstick
Look: Right Thumbstick
Dash: Left Trigger
Shoot: Right Trigger
Melee: Right Bumper

PC Controls:
Move: WASD
Look: Mouse
Dash: Space
Shoot: Left click
Melee: Right click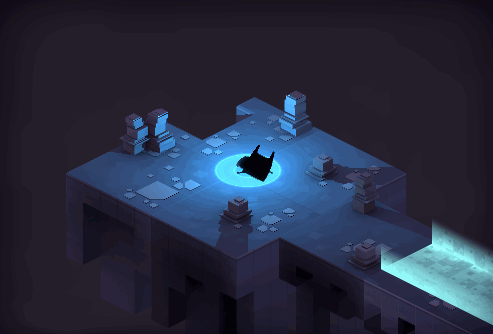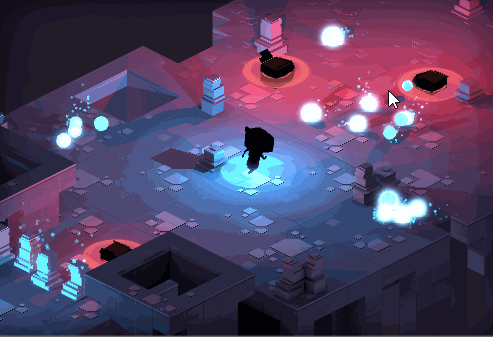 Credits
Code
- Tim Lewis
- Quentin Warnant
Art
- Hannah Payne
Animation
- Aron Durkin
Design
- Gavin Stewart
Install instructions
Download. Extract all. Run Echo.exe
Comments
Log in with itch.io to leave a comment.
Guys. Anyway you can release the unity Editor files as well? For us newbies to learn alittle more?
Any chance of a Mac build? Definitely curious to play this one.
The game is amazing, and if you continue, I think the enemies could be toned down a bit. Like if there was a larger gap between spawn or more dungeons, but each one is shorter. Also, I love the art style.